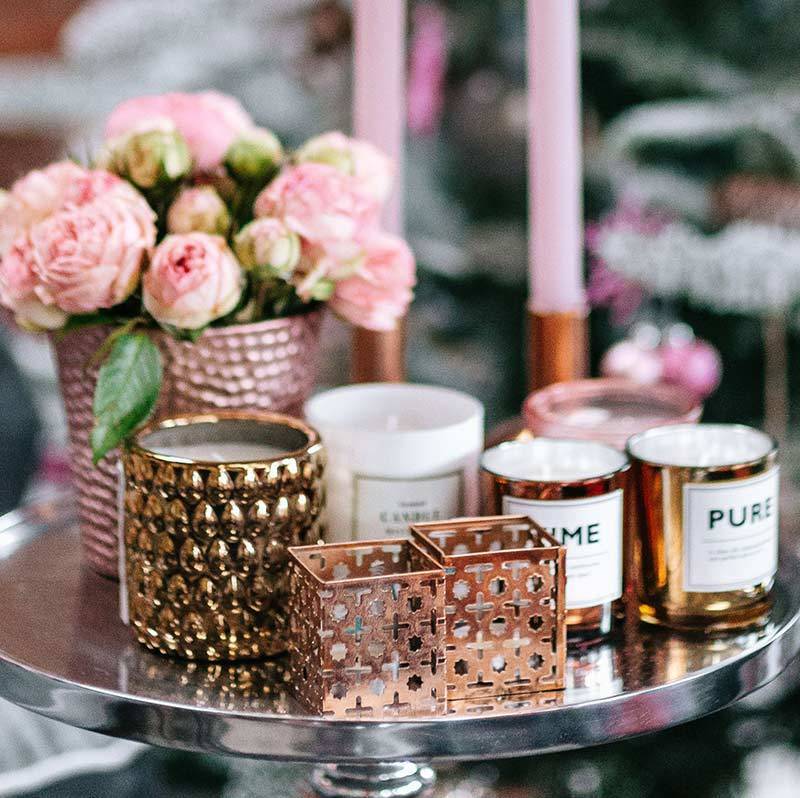 We embarked on our journey when we moved into our new house. As a family of five, we had a big project ahead of us – making our house a home. We wanted our home to carry our beliefs and reflect our values, our true inner selves. We knew we wanted to create a space for our family that makes each member feel cherished and special and never to stop believing in magic. So we were determined to be the creators of this fairy-tale for ourselves and for our children.
We knew that shopping from the secure surroundings of our home is much more fun – having our kids pick stuff out for their rooms, dreaming and planning altogether- true quality time with the family instead of all the hassle of going through crowded supermarkets only to find that we couldn't afford most of the things being sold. So we wanted an alternative. And we wanted to share it with the world! To give the same kind of experience that we knew we ourselves enjoy so much to all the other families like ours. It grew into our passion and our business at the same time.
We are so excited to invite you to take this magical journey with us!